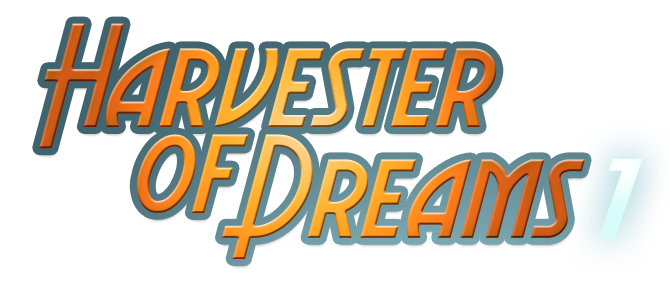 Harvester of Dreams : Episode 1
Many people have started a game project but not so many have ever finished.
I am proud to be one of the latter.
It turned out great and I really hope that people will enjoy playing it!
Being a spare time project, it took my one person development team almost seven years from start to finish.
I will add more features and additional easter eggs to the game in the future, as well as support for other consoles and devices.
Have fun and let me know if it was worth your time and money!
Files
harvester-of-dreams-episode-1-windows-stable.zip
1 GB
Version 1.592.0
22 days ago
harvester-of-dreams-episode-1-mac-demo.zip
716 MB
Version 1.593.0
22 days ago
harvester-of-dreams-episode-1-linux-demo.zip
719 MB
Version 1.593.0
22 days ago
harvester-of-dreams-episode-1-windows-demo.zip
700 MB
Version 1.593.0
22 days ago
harvester-of-dreams-episode-1-linux-stable.zip
1 GB
Version 1.592.0
22 days ago
harvester-of-dreams-episode-1-mac-stable.zip
1 GB
Version 1.592.0
22 days ago
Get Harvester of Dreams : Episode 1